company profile: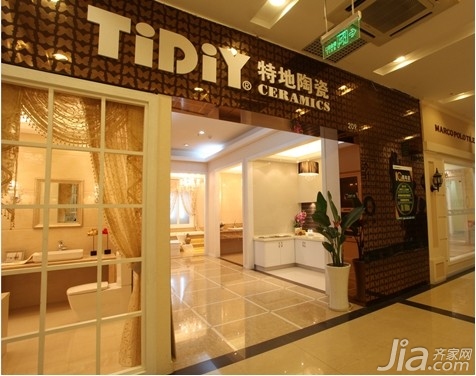 Guangdong Tedi Ceramics Co., Ltd., founded in Foshan, Guangdong in 2002, is a professional and international-oriented high-end building ceramics production enterprise. Tedi Ceramics has an I & I (research and development) center representing the industry's leading level, a production base in Foshan and a 1,800-mu Jingdezhen Tedi Industrial Park production base with an investment of 1.28 billion yuan. The selection of raw materials, sophisticated equipment, superb craftsmanship and fine management have created the fine quality of special ceramics. From 2002 to 2013, it was awarded the Guangdong Ceramic National High-tech Enterprise, Top Ten Chinese Ceramic Brands, Top Ten Chinese Ceramic Tile Brands , China's Top 500 Most Valuable Brands, Famous Brands in Guangdong Province, Foshan Ceramic Brands, Top Ten Brands in Polished Tiles, with a brand value of over 3.88 billion in 2013.
Product parameters:
Brand: Specially
Model: Turkish beige TFD21760S
Tile classification: polished glazed tiles
Applicable parts: indoor floor tiles
Size: 600 * 600mm
Price: 159.9 yuan / square meter
Evaluation items: appearance, details, size, wear resistance, etc.
Product link: http://mall.jia.com/item/99895/
1. Appearance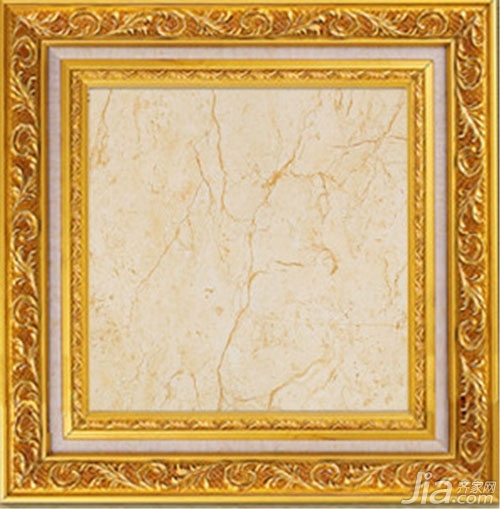 The 600 * 600 vitrified brick has a realistic texture effect, and the surface is smooth without spots, and is grayish white.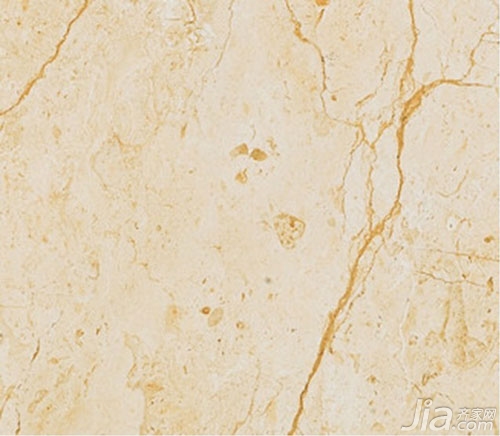 Simulating the natural dolomite layer, the texture effect is natural and realistic, with rich colors and different shapes.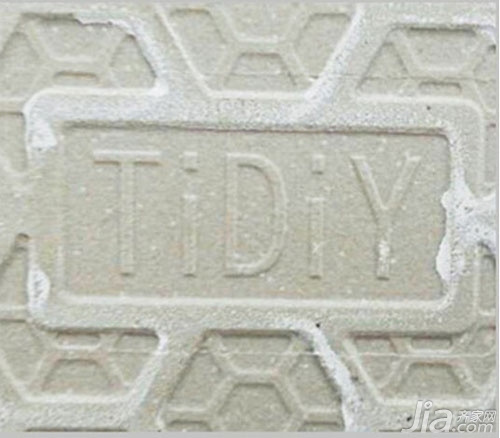 This is the situation on the back, and there are special signs. Be sure to look carefully.
Second, the size evaluation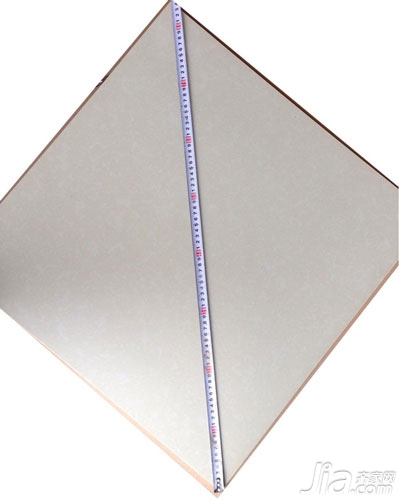 The diagonals are all 850 mm, but the points are not bad.
The editor measured it with a ruler. All four sides are 600 mm long.
3. Flatness evaluation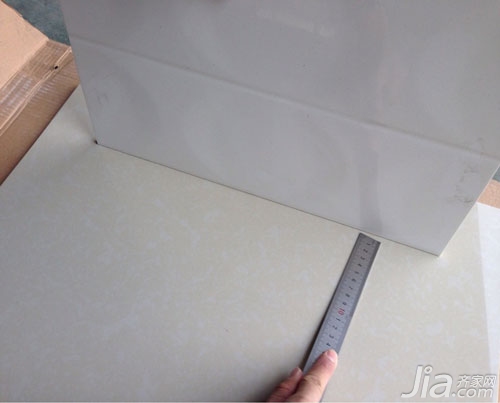 The ceramic tile was erected on the ground, and the editor tried it out.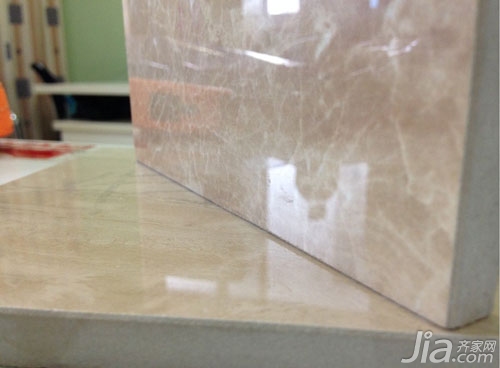 Looking closely, the gap is even, which shows that the production process is first-class.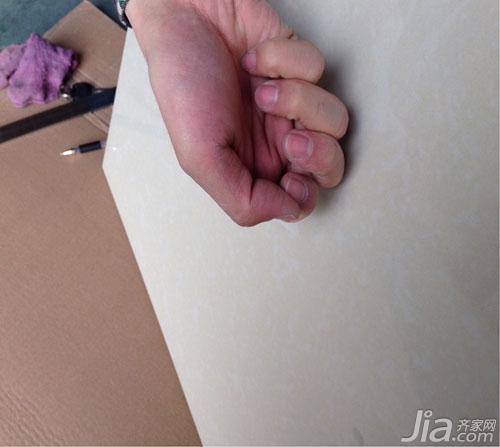 The editor tapped the tiles with his finger joints, the sound was crisp and loud.
Four, hardness test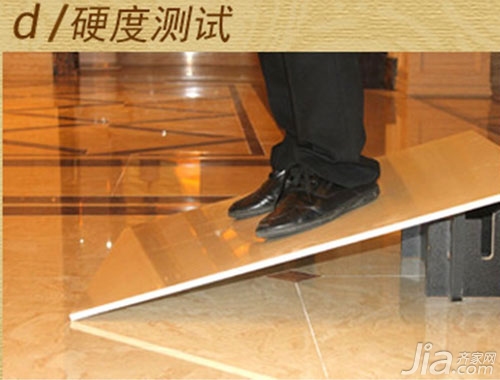 Standing on it, the tiles were intact without breaking.
V. Water absorption test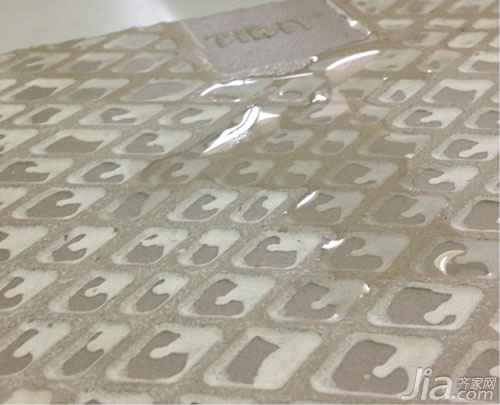 The water absorption rate of vitrified bricks is very low. For verification, I poured some water on the tiles.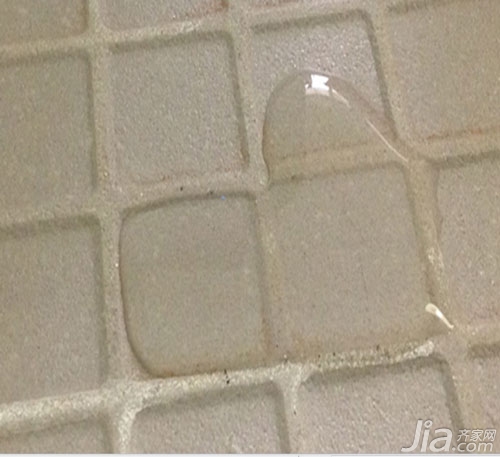 After 5 minutes, the water was still not absorbed.
6. Anti-fouling evaluation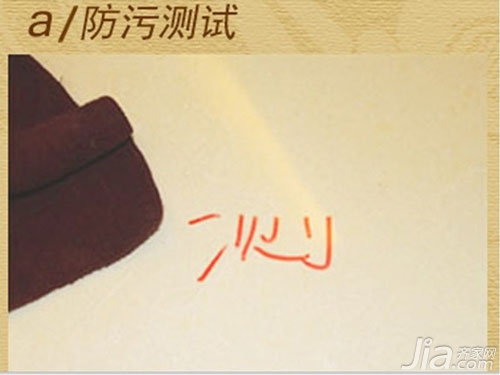 The editor wrote a word on the tile with an oil-based pen.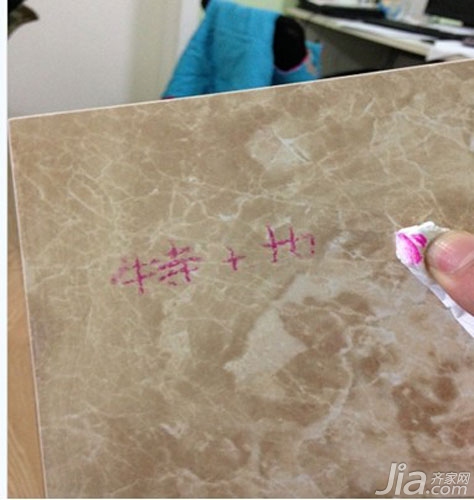 Then use watercolor pen to write two words.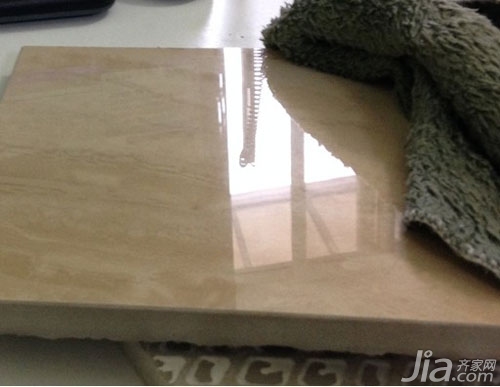 After wiping with a rag, it still shines, indicating that the tiles are very resistant to dirt.
7. Wear resistance test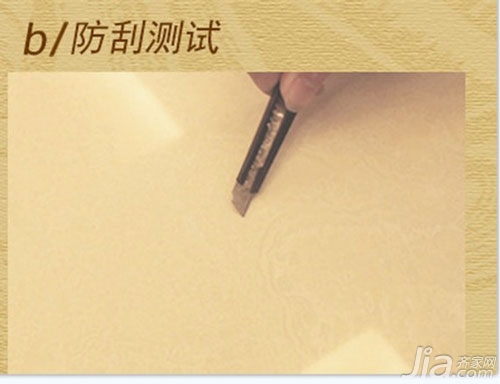 The editor repeatedly scraped the tile with a knife, and the surface of the tile was still smooth.
Eight, tile renderings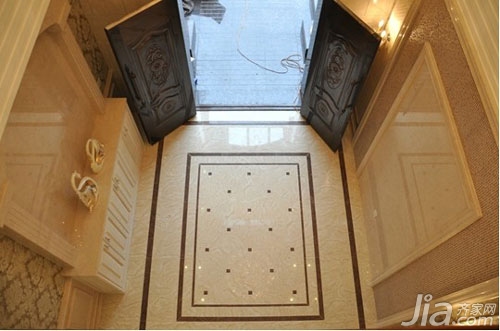 Scope of application: Turkish beige is used as a high-end wall and floor decoration material in villas, star hotels, high-end shopping malls, luxury office places, etc.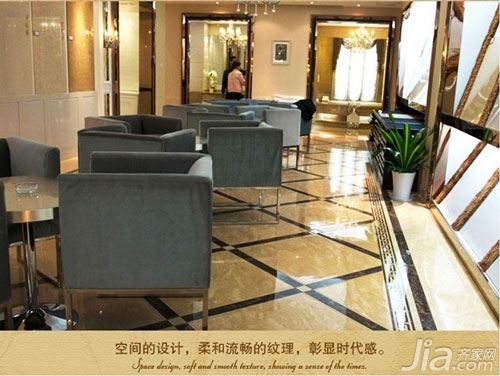 Evaluation summary:
Specially polished glazed royal marble series Turkish beige TFD21760S has natural texture, soft and changeable, rich layers, strong three-dimensional sense, different pieces and overall nature; it has no deformation, high hardness, strong wear resistance, meticulous organization and can guarantee long-term No deformation, small linear expansion coefficient, high mechanical accuracy, combined is indeed a high-quality ceramic tile, this ceramic tile is available in this website mall, click on the picture to buy.
What, the decoration still uses his own money? ! The Qi family is decorated in installments, with an ultra-low annual interest rate of 3.55% and a maximum loan of 1 million. Apply now to enjoy the discount
If you are interested in brand cooperation, content cooperation, and advertising of this website, please send an email to :.
Special tiles ceramic tiles buy marble villa effect picture interior effect picture villa picture square meter effect picture marble tile luxury villa tile classification villa appearance high-end tile villa picture tile price small villa tile picture
Custom Cosmetic Bag,Fashion Travel Toiletry Cosmetic Bag,Cosmetic Bag Pouch,Bag Makeup Packaging
Shenzhen Xinmingcai Clothing Co,.Ltd , https://www.xmcsz.com