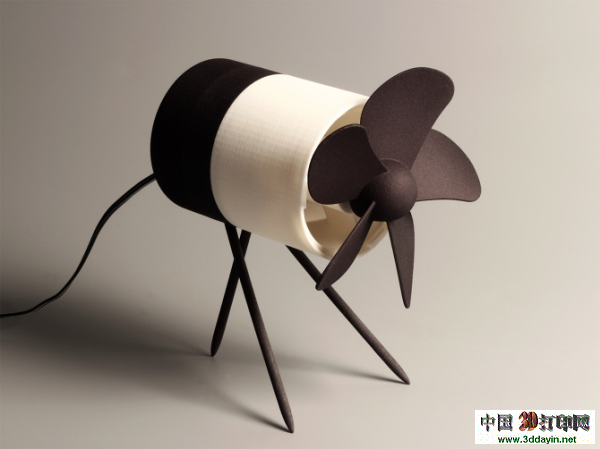 How to make people produce, repair, or assemble their own home appliances at home? Student Zeng Weilong hopes to create a new way of thinking about making electronic appliances. He hopes that one day, home appliance production is as easy as playing with bricks at home.
Zeng Weilong has analyzed more than 50 hair dryers and found that the functions of these 50 devices can actually be composed of five different modules, rotating, photographing equipment, air heating, liquid heating, and heating.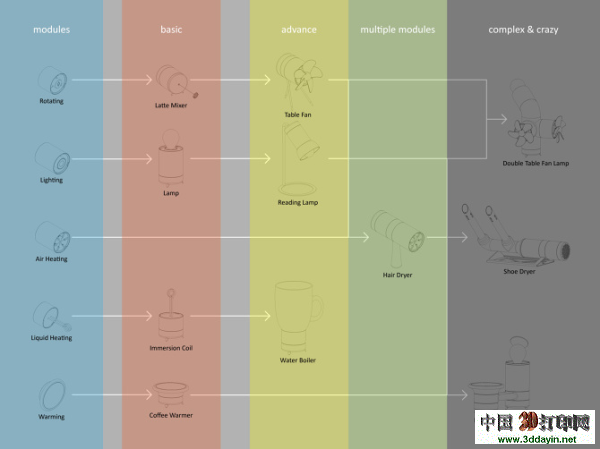 He designed a series of electronic modules that can be used independently as an essential element of their own production. At the same time, they can also be combined with other modules to form a new component.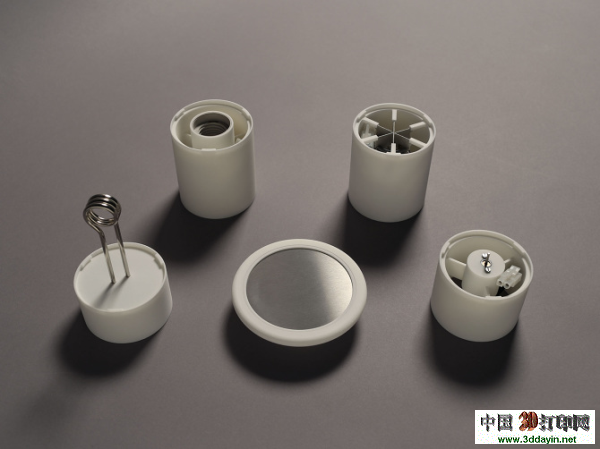 Users can download or design their own standard 3D print files from the Internet and print them out on a 3D printer.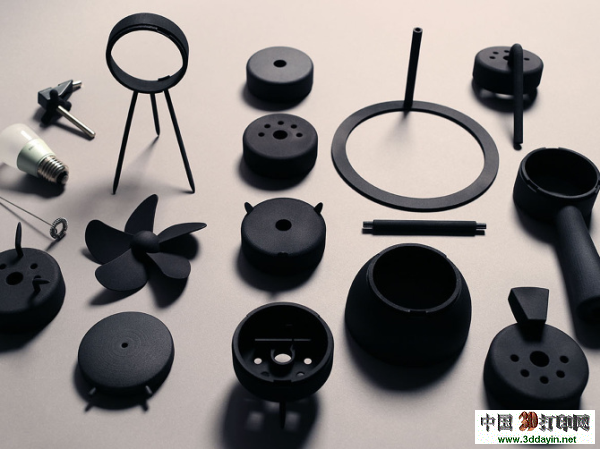 Here are some of the appliances that Zeng Weilong created: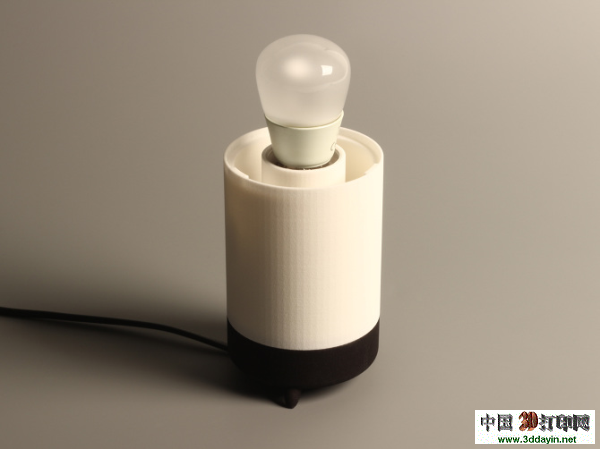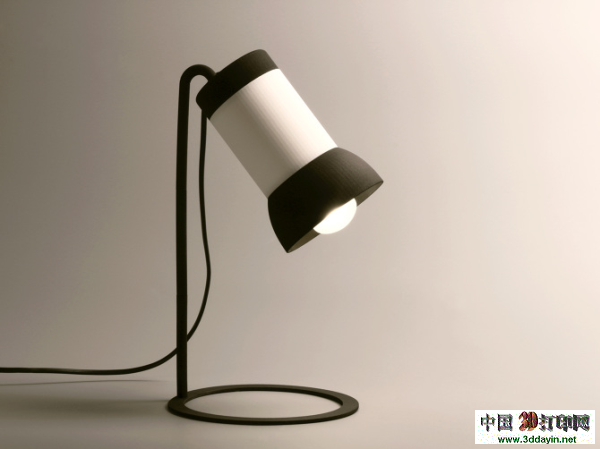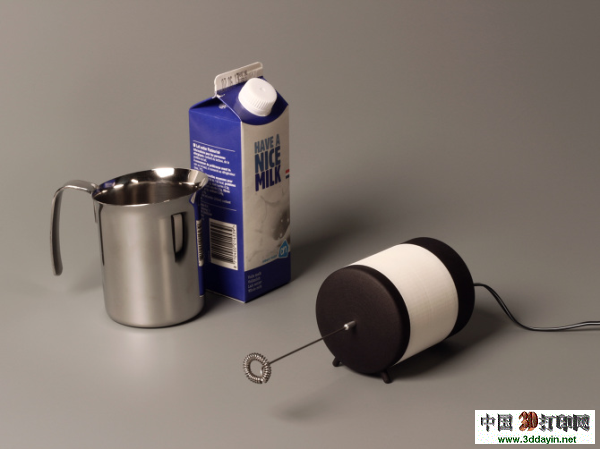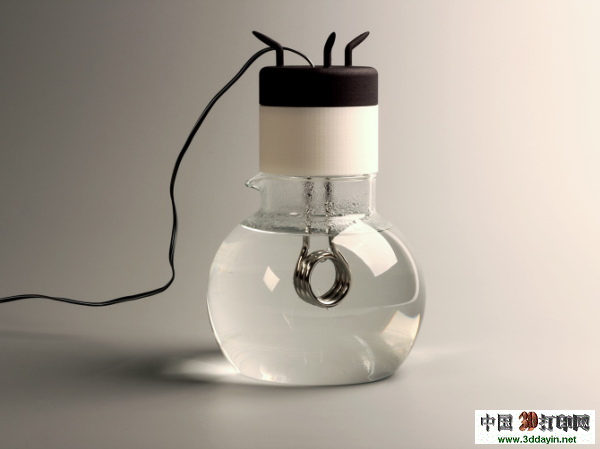 Hot water boiler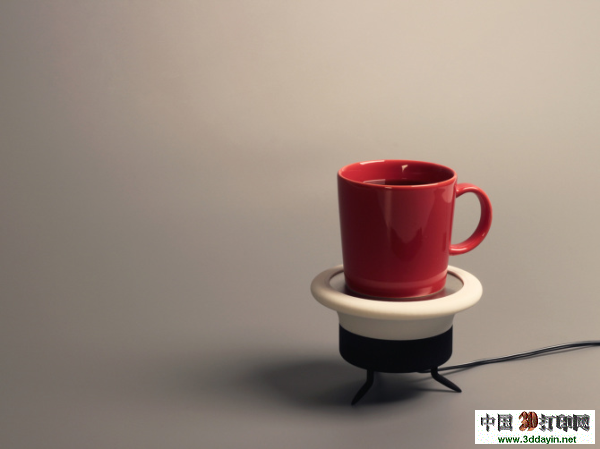 Warm coffee maker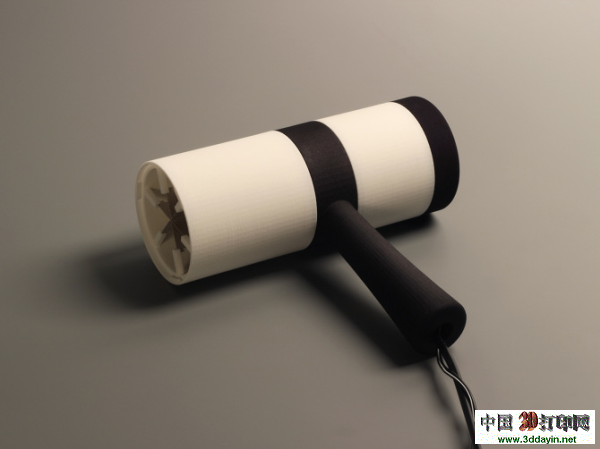 As part of his experiment, Zeng Weilong hired some designers to test his ideas with open electronic components and 3D printing modules. Designer Cai Zhizhong (Yin Ze) also came from Taiwan and designed a 3D printing dewatering shoe machine. The wet weather caused in the Netherlands is quite practical.
"Although it seems to be quite complicated, in fact it consists of only two different module groups, which is actually very easy for me to implement. Because of the disclosure of electronic components, we do not need to worry about complex electronic components. "Cai Zhizhong said.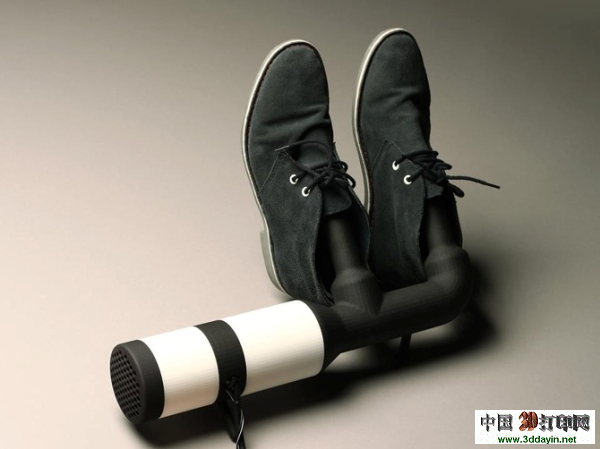 Zeng Weilong wants to open electronic component systems. Large companies like Philips may start offering electronic modules. Small 3D printing workshops and technical design studios may have the opportunity to thrive.
(Editor)
Electronic Packaging is a high-end packaging requirement`s industry ,the most popular box is Apple Mobile Phone Box ,wireless blue tooth speaker . we already make many box for mobile hone brand ,like Huawei ,and our quality is very good enough .
it is very popular in the world ,and then it always can be luxury gift ,so it need beautiful and quality packaging box for keeping their shipping safety and gift box for making it like a gift .
That is what we can do for your mobile phone ,provide custom packaging box.
Following is some of picture for electronic packaging :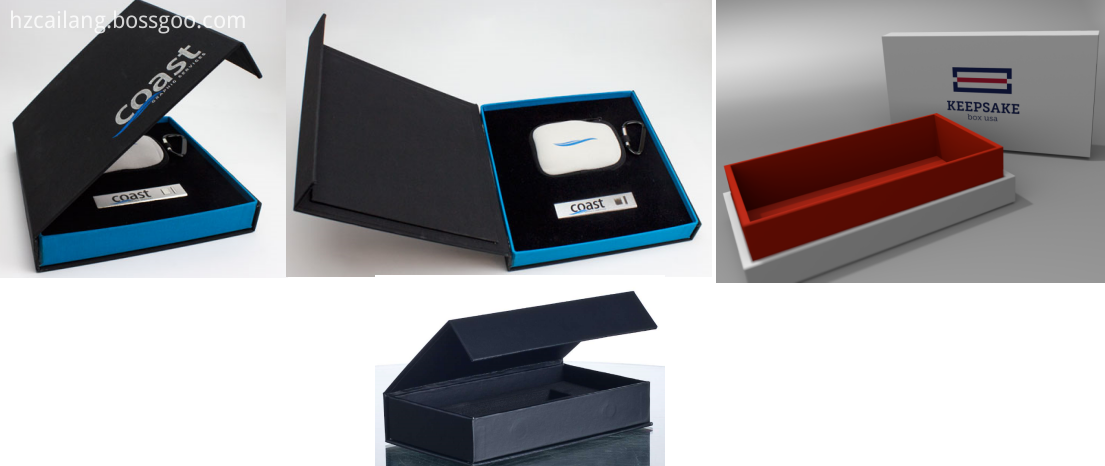 If you are interesting in make beautiful and safety box for your electronic packaging ,please email me freely
Electronic Packaging
Electronic Packaging,Electronic Blister Packaging,Plastic Electronic Packaging,Electronic Toy Packaging
Huizhou Cailang Printing Products Co.,Ltd. , https://www.paperboxs.nl